Founded in 1937, the first Harioms shop was established in Surabaya as Toko Vaswani by a family with an idea to craft bespoke suits that will instantly make one feel like a king amongst men. Since then the Harioms family has maintained their presence in the tailoring world by using the finest fabrics, components and standard of workmanship to produce perfectly fitted clothing of exceptional quality and style. Our highly experienced tailors have stylishly dressed an impressive global client portfolio for decades. Today, our extraordinary story serves as a reminder of the professionalism, excellence, and attention to quality that has defined the Harioms suit for generations; standards which we strive to maintain in our tailoring every day.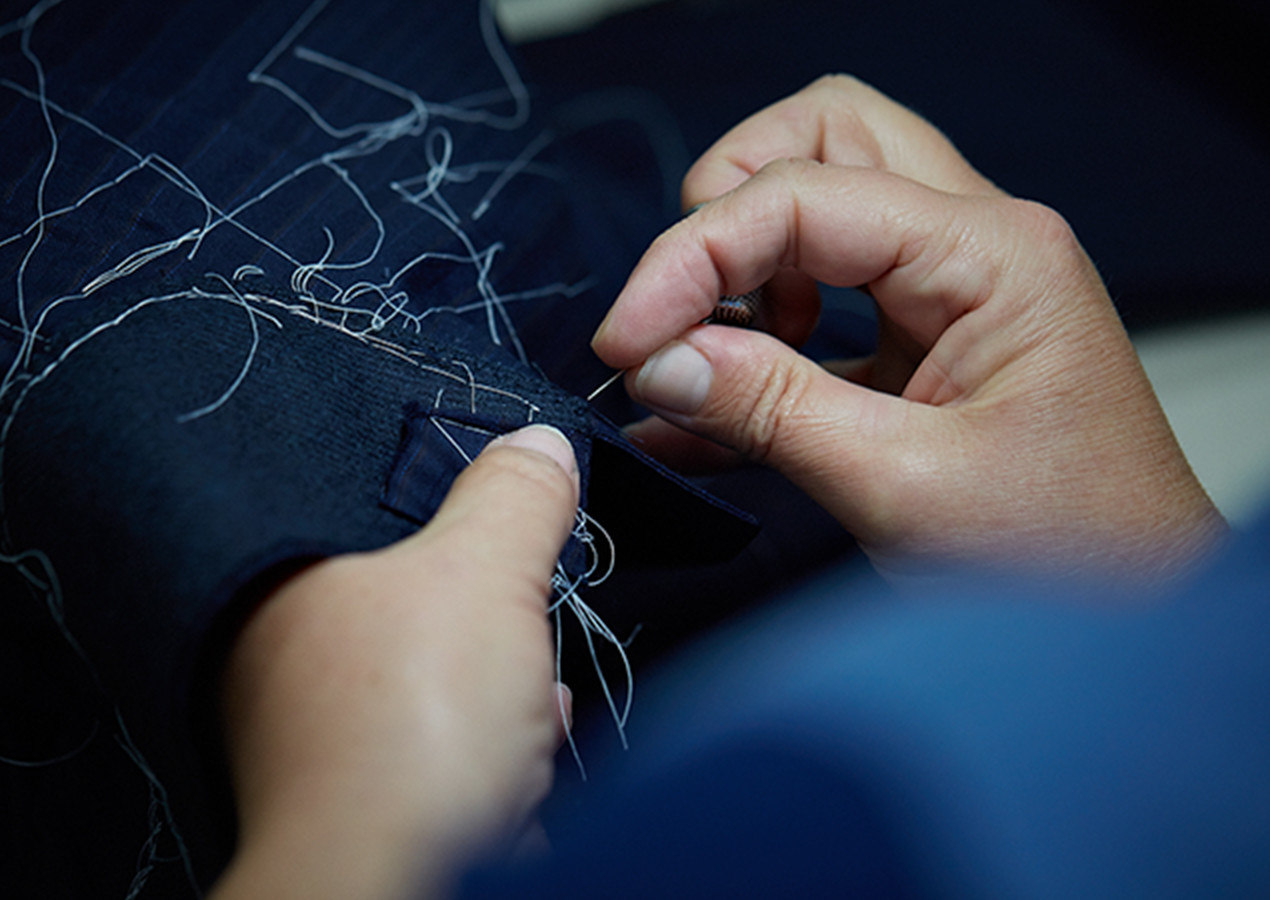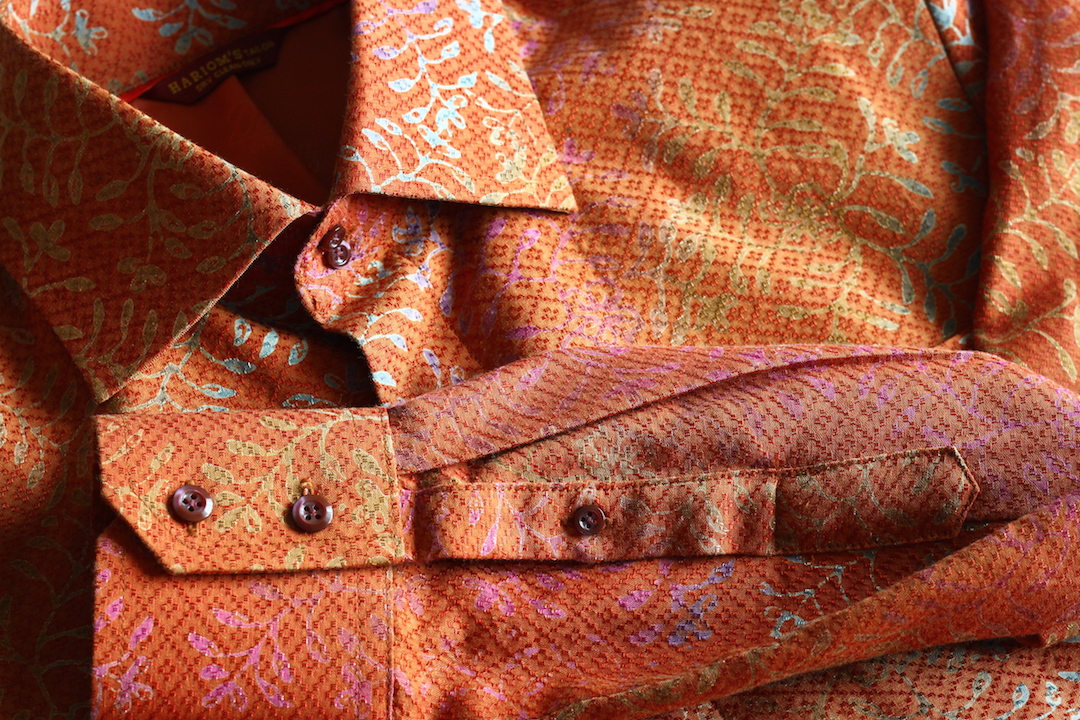 Well, hello there! If you're interested in commissioning a custom tailored outfit for yourself or a friend, feel free to schedule in a personal consultation session with our experienced team and we'll get right to it!
Please select one of the options below:
"Initial Consultation" - If you'd like to drop in to discuss your requirements and ideas, browse our fabric collection and get measured. No strings attached, we promise! If you see anything that you like, feel free to ask us.
"Fitting Session" - If you have placed your order and would like to come in for a fitting session at your convenience (different from your appointed date) select this option.
"Home/Office Visit" - If you would like us to visit you at a convenient time. This option applies to areas within a 25-30km radius of our location and is based on availability.
Location
Visit our flagship store for a one-on-one appointment with one of our expert stylists for a custom-fit and styling session.
ADDRESS
Jl. Pasar Baru Selatan No.1
Jakarta Pusat 10710
Indonesia
EMAIL
sales@harioms.com
PHONE NUMBER
+62 21 345 7403
FAX
+62 21 385 8250